Portfolio
The code for most of my work can be found on githubopen in new window
I Got Paid For This, And My Team Too
API Entreprise
Fullstack + devops at Etalab (DINSIC), Service of the Prime Minister
At the heart of the French Digital Transformation
Develop and maintain the API Entreprise, the official french governement API for confidential company data
Ruby on Rails, Vue.js, with a Microservice architecture, deployed with Ansible
Sedomicilier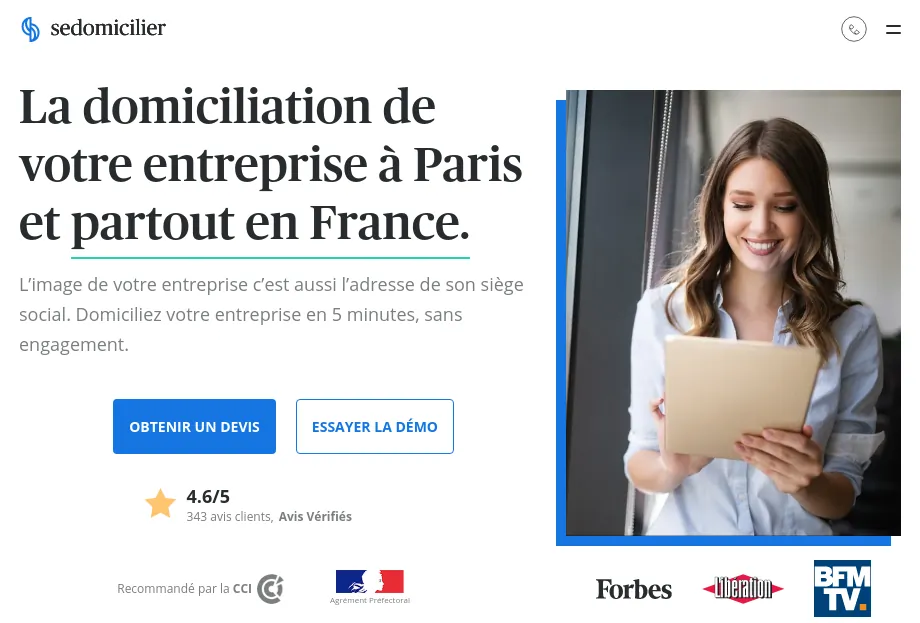 Fullstack + Devops + Data Protection Officer at Sedomicilier.fr
Fully automated domiciliation solution & Affiliated services
Work on legacy code, developed new features, implemented quality processes
Ruby on Rails monolith with React, TypeScript, GraphQL frontends, on an AWS infrastructure.
I Got Paid For This, (Mostly) By Myself
Entreprise.data.gouv.fr
The Open Data reference for all French Companies and Associations.
Vue.js Frontend
Powered by 3 Rails API (wrote 2 of them)
I Got No Money But I Had Fun
Is that a banana ?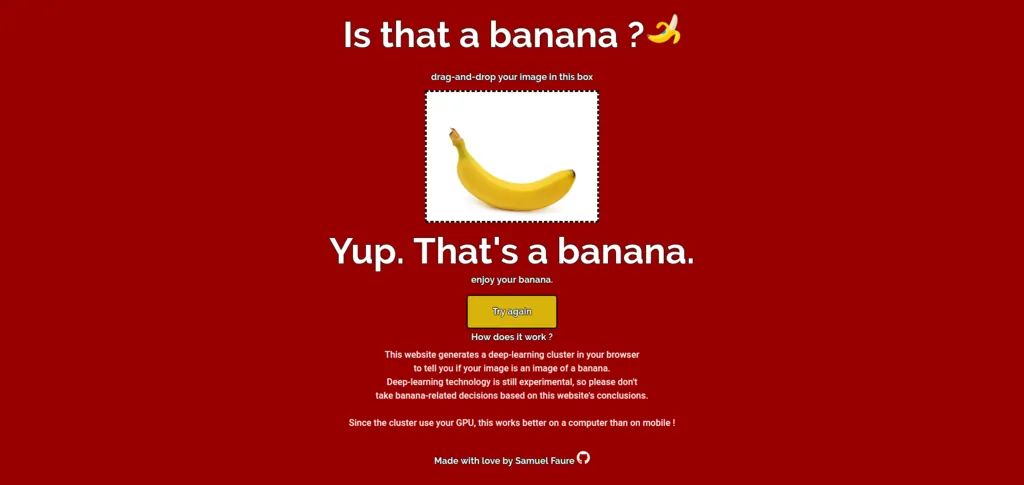 Fun weekend project using Vue.js and TensorFlow.js
Analyze pics of bananas with a client-side neural network
Archlinux system: Nostalgia Drive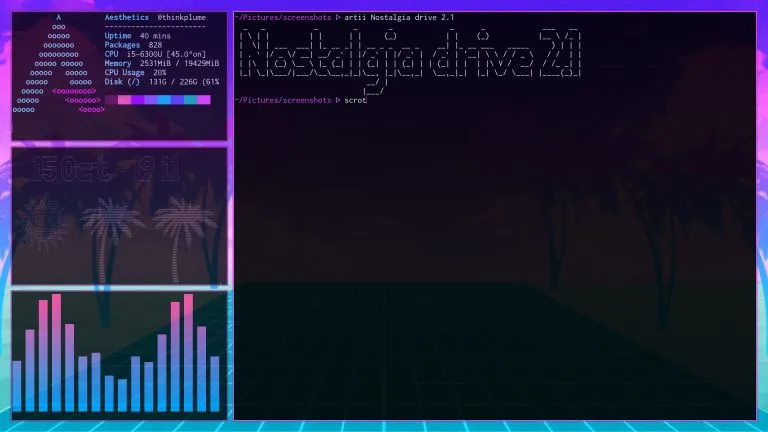 My own Archlinux system built from scratch
Designed with its vaporwave / retrowave theme
Have been using it ever since
Arduino project: Neon Genesis Cactus
Fun weekend project using some C, Vue.js, p5,js, an ESP8266 module and some soldering
The cactus will light on the music beat
What About School ?
Many graphical projects in pure C, including a Wolf3D clone and a feature-rich Raytracer.
Contact Me